Module Suite Training Courses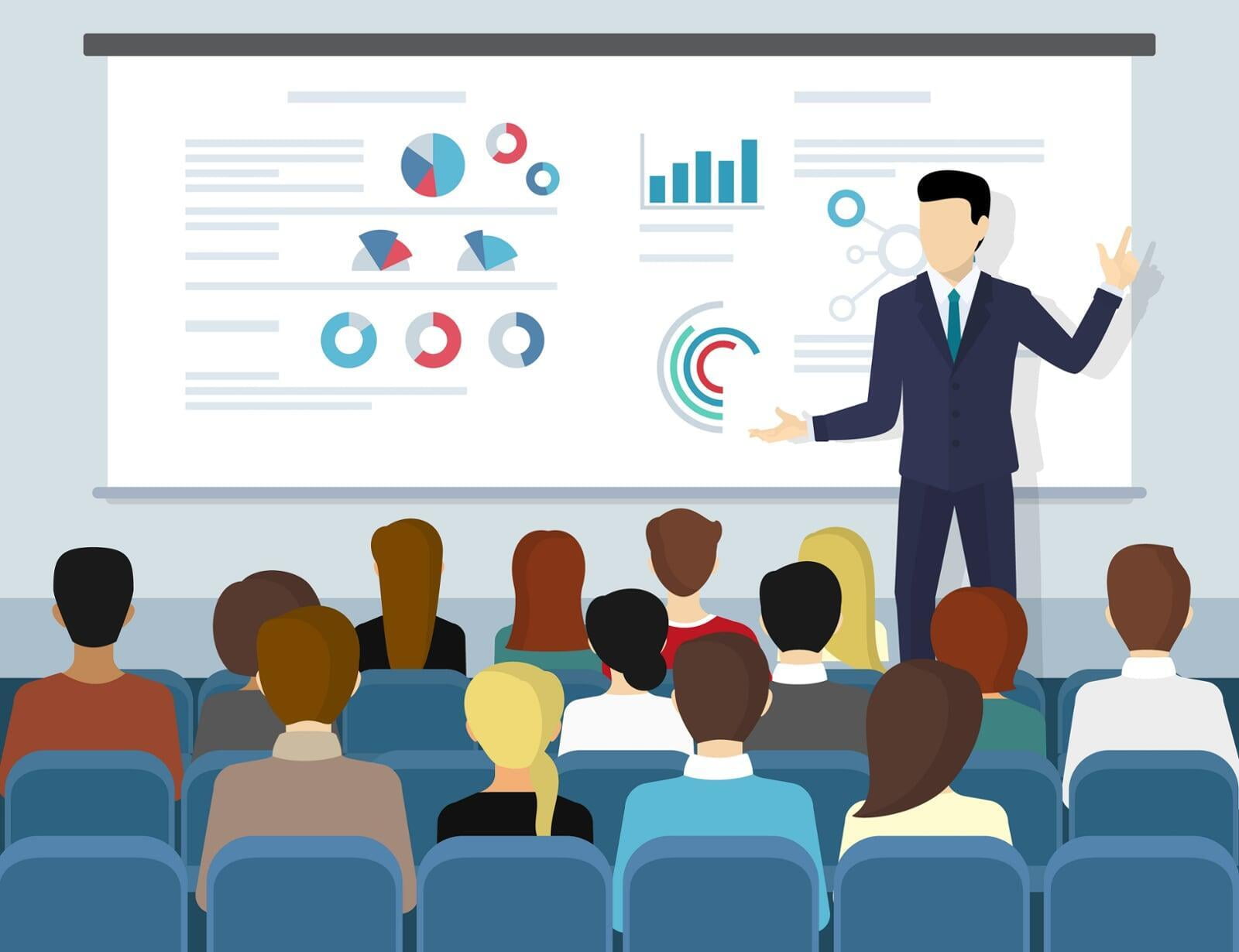 The training courses provides introductory overviews on the Module Suite technology, the vision behind it, and its potential applications. At the end of the course participants will have a clear understanding of the range of features offered by Module Suite, as well as a clear view of how to get started with the creation of enterprise-grade applications on Content Server with this technology.
The courses can be delivered in different formats, upon request. The duration of the training will vary according to the type of course and format. All courses and respective content will be held in English, unless mutually agreed to and accepted in writing by AnswerModules prior to the course starting date. The courses are provided by highly experienced Module Suite experts.
The courses can be held either at the Customer's preferred premise or at AnswerModules' training center in Mendrisio. The training courses can also be delivered in a virtual presence format through AnswerModules' preferred web-conferencing tool. The courses sessions' virtual meetings will be hosted by AnswerModules.
Suggested Prior Knowledge
These courses are mainly intended for a technical audience (solution consultants, developers), with a good knowledge of the OpenText Content Server platform and its capabilities. Consistent portions of the courses will require at least basic programming skills in order to achieve a clear understanding of the presented topics.

Business Analysts, Business Consultants, and Sales representatives will generally benefit from the examples and from the presented Module Suite value proposition, since they give an idea of the overall potential of the solution in addressing a wide range of different problems and needs.
Participants are expected to be comfortable with creating items, navigating workspaces and searching for items. Although not essential, the following knowledge is beneficial:
OpenText Content Server Knowledge Fundamentals
Ability to create simple LiveReports or WebReports
Familiarity with Content Server Forms and Workflows
Familiarity with the basics of HTML
Familiarity with the basics of object oriented programming
If you would like to receive more information about the training options,
do not hesitate to contact your Sales Representative.
... Or would you prefer to do it yourself?
Self-paced Online Courses
AnswerModules Academy is the
new official AM Learning Central
for the Module Suite technology.
In the portal, which is still evolving, you'll find our first
self-paced training courses of the Module Suite components.